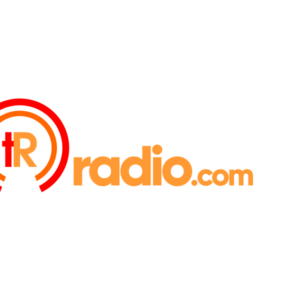 Triumphant radio is a multidimensional, continental internet radio network commission with inspiring podcasts and cheery tunes from exciting speakers across the globe.
Our vendor services provides and online store which serves as a hub to boost promotion reach for books and music.
Our sole aim is to improve distribution gains by linking Artistes/Authors with their audience thereby easing means of transaction.
Also, via our global coverage, we offer other services such as airplay, digital advertisement, events streaming, and interviews